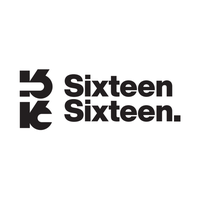 Week 1 - Commit to the Buffalo Mindset - Andrew Ladd
"We are Buffalo. We head INTO THE STORM TOGETHER"
When we think about commitment, we're thinking about minor hockey Players' determination and dedication to themselves and their teammates. We're also thinking about passion and enjoyment for playing the game.