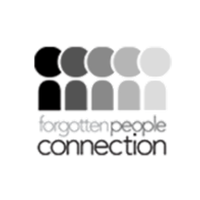 Food for Sustainability and Survival
Thank you for your support. Funds raised will be used to purchase food staples such as maize, flour and beans for the most needy in rural areas, surrounding Bugembe, Jinja, Uganda. This already poor area has been recently affected by food shortages due to disruptions in the food chain and logistics due to the events in the Ukraine and distributions of food supplies throughout Africa.
The remaining funds will be used to create sustainability for more people in this region, encouraging HOPE by planting crops of maize, beans and plantains (Matoke) and to continue with mixed farming of vegetables in the same field.
Local people are hired to plant and tend the fields and benefit from its yields for their families. Thank you for being a part of this project.