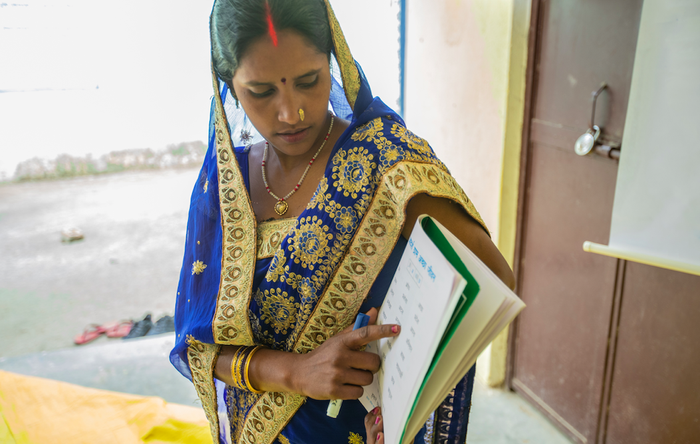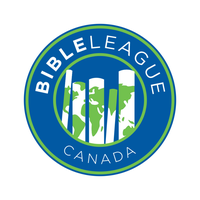 Give Literacy
Literacy matters! Understanding the written word is a basic human need. Understanding God's Word makes an eternal difference.
In India, local champions are trained to use the Bible as a textbook to provide literacy classes to men, women, and children. Every lesson is infused with Biblical perspective, helping students see their true worth in the eyes of Jesus. Students grow in their faith and confidently walk into their God-given future. Hearts are transformed from the inside out!
Because of your gift, illiterate adults will learn how to read and write to a Grade 5 level, and learn basic life skills that improve their health and their earning potential through small business opportunities. Children will receive their very own Bible, and improve reading skills while learning about how much Jesus loves them.