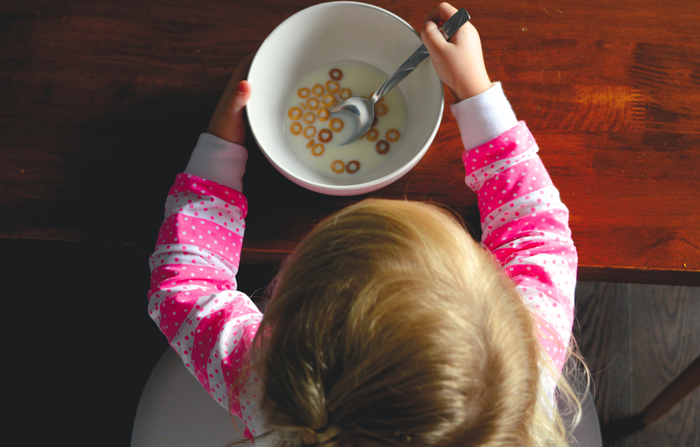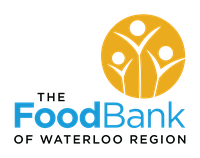 Feed Waterloo Region Campaign
Every single day, families and children are going hungry in the Waterloo region.
Since the pandemic, our food deliveries are up 20% and many of our donors are having a hard time, too. Because we'll be dealing with the fallout for years to come, we need to be able to count on reliable, cost-effective monthly support to ensure that we can keep up through 2021.
"I encourage everyone to give throughout the year because you don't really know the difference that $10 a month, $25 a month, or $100 a month makes to so many families in our community. And you get to enjoy all those warm fuzzy feelings when you know you are making a difference each month."
– Gillian, monthly donor since 2018.