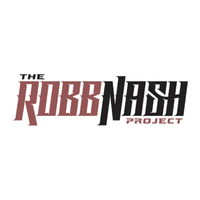 The Robb Nash Project Inc.
The Robb Nash Project Inc.
More than one in five Canadian teenagers have "Seriously considered suicide within the last twelve months." That consistent data was provided pre COVID 19. We use live and virtual inspirational events, social media and "A Living Curriculum" to move young people from being Suicidal to living a life of Significance. We encourage them to begin a new journey and motivate them to share their story and ask for help.
Click the donate button below for a quick $2, $5, or $10 donation. Or for donations of $20 or more, click the Robb Nash weblink above to receive a Canadian charitable donation receipt.
Sponsored by