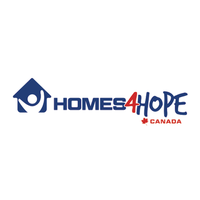 Homes4Hope Canada
Homes4Hope Canada
For those living with a disability in the world's poorest countries, many are ostracized from their community and living in homes made of mud walls and thatch roofs that are unstable and unsafe. Providing these families with a safe home of their own is a cornerstone for regaining dignity and hope in life for themselves and their children.
The partnership between Homes4Hope, Hope and Healing & Habitat for Humanity provides a unique and effective infrastructure to maximize each dollar provided by donors for the benefit of those families in need.
Safebridge Private Wealth is matching the first $1000 donated to Homes4Hope.
Sponsored by