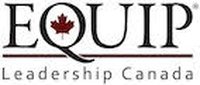 Equip Leadership Canada
Equip Leadership Canada
Training the next generation of Christian leaders through heart focused authentic leadership development.
Building Christian Community Globally.
EQUIP Leadership Canada is committed, through encouraging leadership as Jesus intends, to allow God to work through us to finish the work assigned by our LORD Jesus—the work of telling the world the Good News about the wonderful grace of God.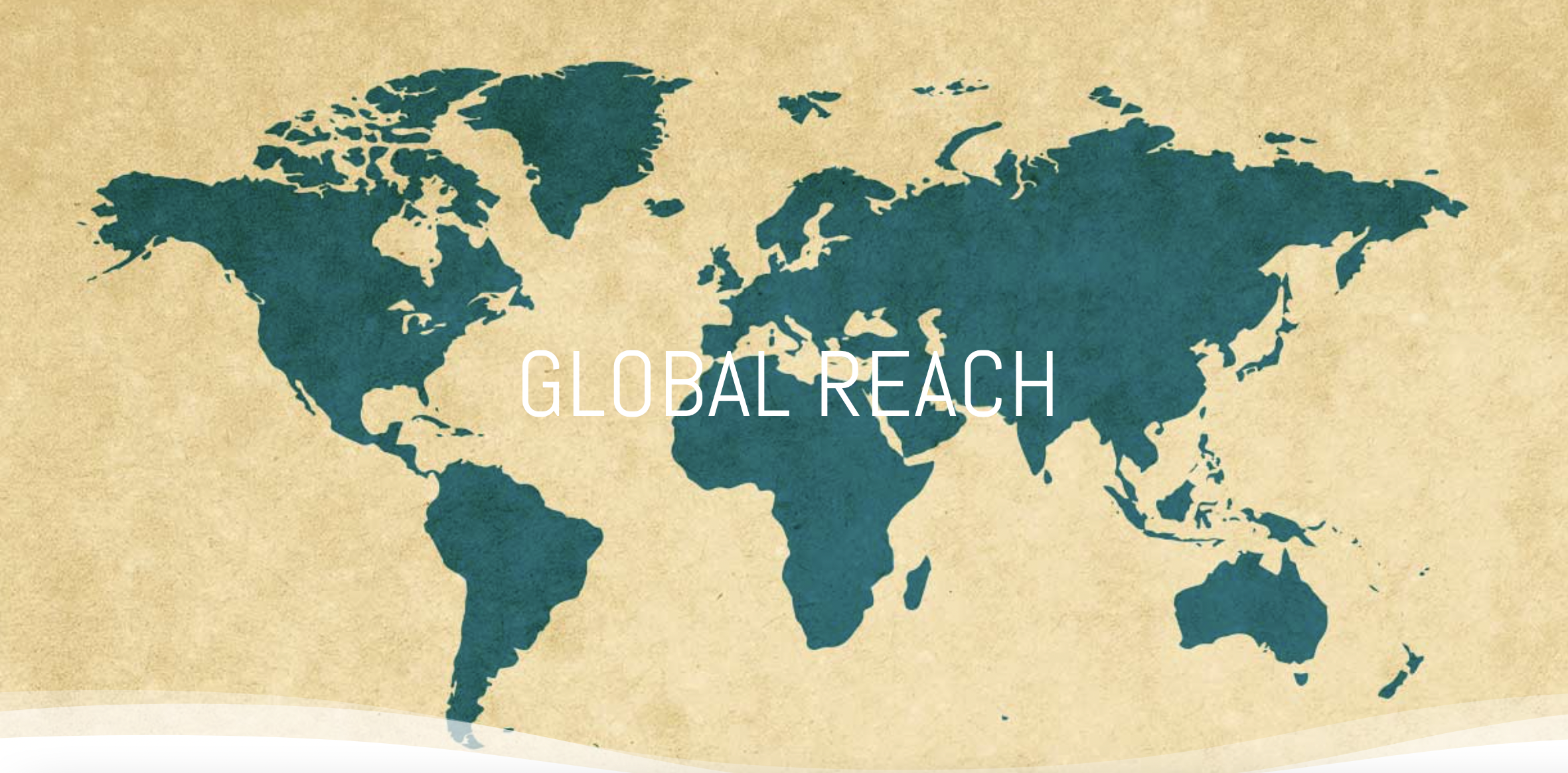 Sponsored by